What People Are Saying

Customer Reviews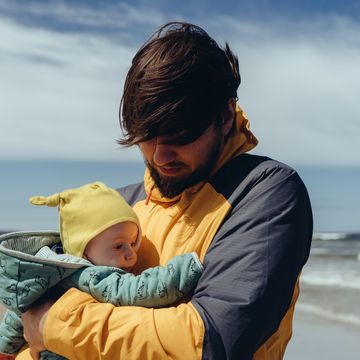 Paul and his team were fantastic to work with. Paul discovered our initial problem but we had no idea how extensive it was until an HVAC tech came out and opened up our air handler. Once we realized how serious the mold situation was, we were displaced from our home.  But Paul and the MoldSprayers team made it much easier. They eliminated any worries that I had, because I knew it was being taken care of correctly. They stand behind their work and truly want your home to be safe for you and your family.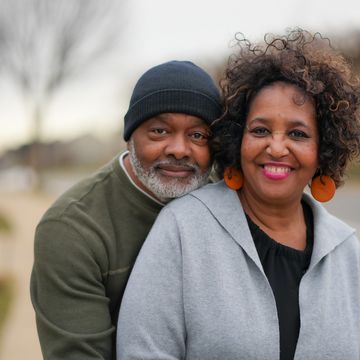 No better firm. Professional service and superior clean up. Respect for the property being remediated. Watch out for the others out there!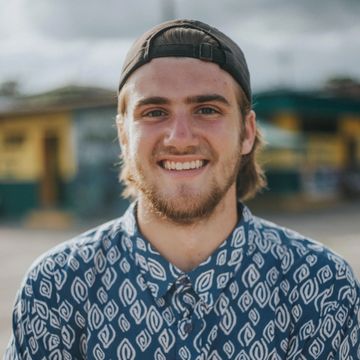 Extremely helpful! Saved me so much in time and money! Paul went way beyond the call of duty! You guys ROCK!
Shane C. in Pensacola, FL

.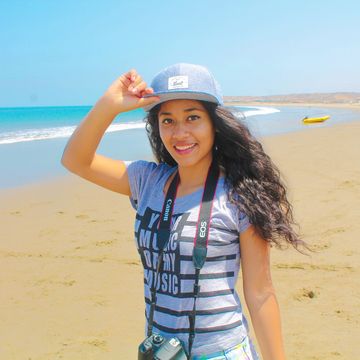 Paul was great! He drove out for a free consultation and spent 30 minutes inspecting my house. I ended up not having a mold problem at all but he was very honest about it and educated me in what to look for in the future.
Galeann M. in Fort Walton Beach, FL.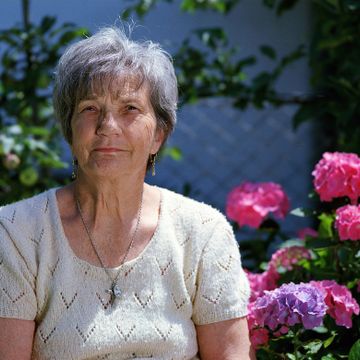 "Hands down the best in the area. So very knowledgeable about everything. I would use him again and recommend him to everyone!!! If you have a mold problem it is very serious. Don't second guess, just get it handled!! And this is the man for the job. Fully licensed, certified and experienced!!!"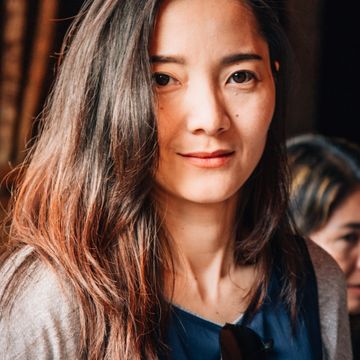 "Paul and his crew are amazing. Super professional and always on time!! Excellent service!"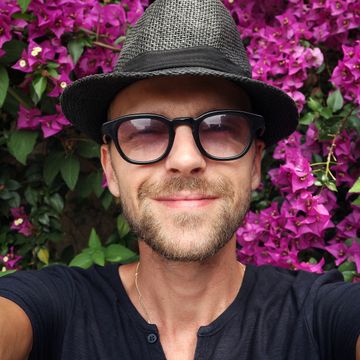 "Paul has been so helpful testing our mold and giving us a lot of referrals. His knowledge goes beyond anyone else I've spoken to in this area regarding mold. We would definitely recommend him for testing or cleaning."

Need Help? Contact Us Today for a FREE Inspection and Estimate.
Dealing with mold is no fun. That's why our team of mold removal experts is here to assist you with this very serious issue.