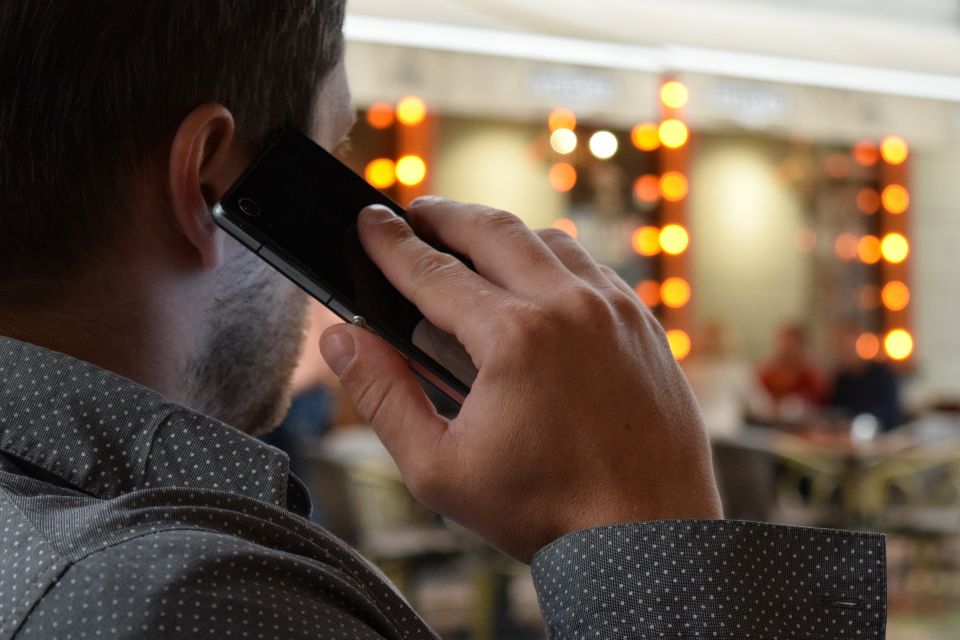 We Look Forward to Hearing from You!
Have a question about any of our mold removal services?
Want to speak to a mold remediation expert?
Have a mold emergency?

Whatever it is, we are only a call or "click" away. Give us a call or use the form below to contact us!

Mold Sprayers LLC
120 Meadow Woods Lane
Niceville, FL 32578
Give Us a Call:

(850) 499-2227
email us at:
moldsprayers@cox.net

Schedule a Free Inspection
Give us a call or send us a message using the form below.